Hendon Madrasah teaches a comprehensive and dynamic syllabus based upon the authentic teachings found in the Holy Qur'an and Sunnah of Muhammad S.A.W. Our Syllabus is consistently reviewed under some of our most senior scholars to ensure its authenticity and relevance.
1) How to recite Qur'an and implement all its rules and dictations (Tajweed)
2) Essential Memorisation (Surahs, Duaa's & Hadith)
3) Islamic Studies (Aqaaid, Fiqh, Seerah, Islamic History)
4) How to live as model citizens as young British Muslims:(Akhlaaq/Aadaab)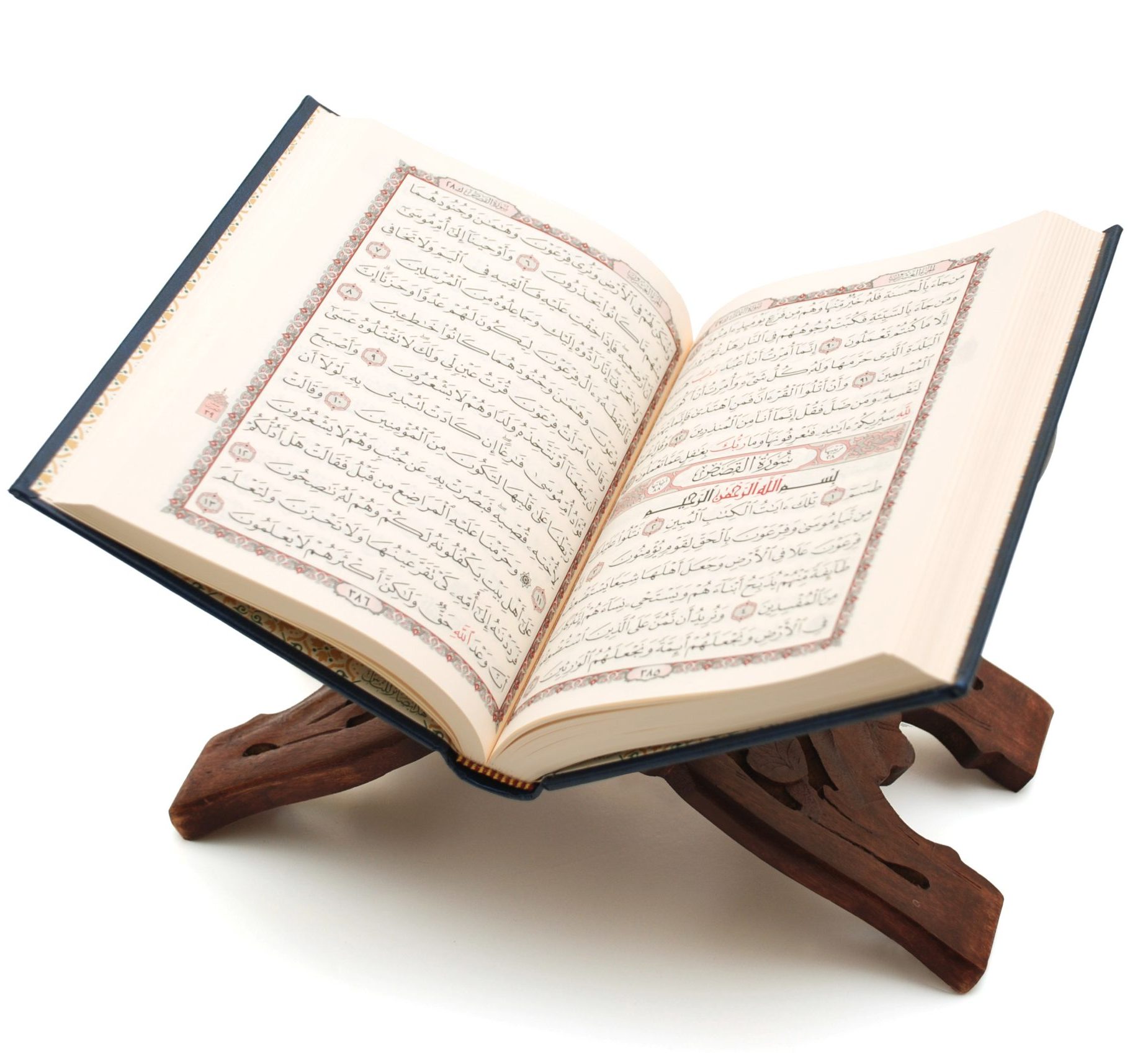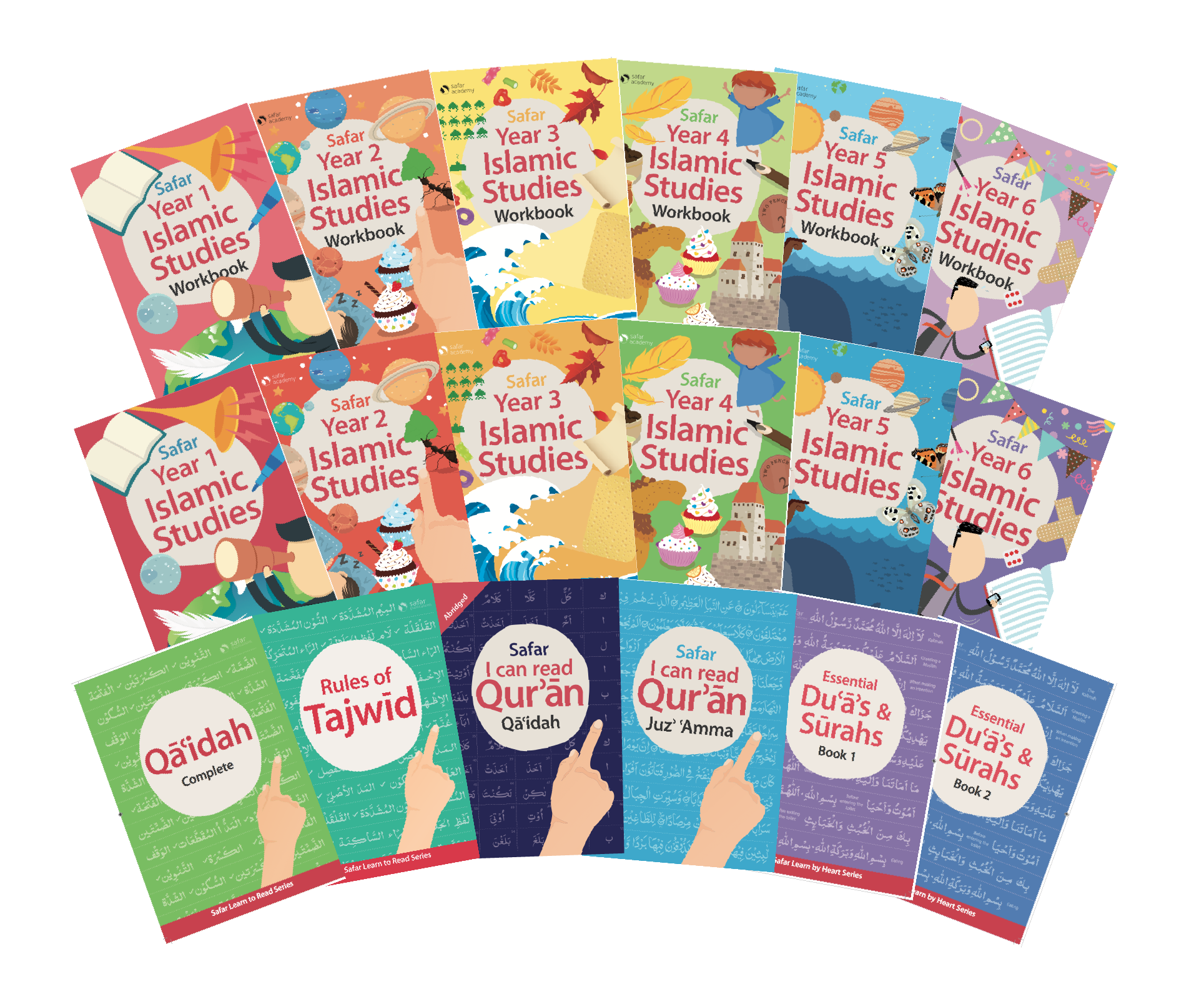 How we teach our children:
Hendon Madrasah uses its own specifically designed Qur'an/Qaidah curriculum, which has been developed under our senior scholars and is delivered by experienced and qualified teachers.
Children's progression of knowledge is consistently checked by formal and informal assessments such as online tests, in-class tests, and mid/end-of-year assessments .
What we hope our children will achieve Insha Allah:
To help establish a deep connection with their creator – Almighty Allah S.W.T and to develop their Taqwa (God-consciousness).
To uphold their religious obligations to the best of their ability, and to internalise the firm belief of Tawhid.
To develop a deep sense of love for their Prophet Muhammad S.A.W and to strive to keep his Sunnah alive through their daily actions and, to encourage the future generations to act upon His S.A. W's noble practices.
To understand the importance of fulfilling responsibilities through good actions towards their families, neighbours, friends, wider communities (Muslim and non-Muslim), and the environment.