Welcome to Hendon Madrasah
Hendon Mosque has been serving the local community for more than 45 years and, one of its most cherished community services is Hendon Madrasah, which has been running for more than 37 years Alhamdulillah.
Our vision is to provide quality Islamic education for the children of this community and, to establish a safe place of learning for them. To inspire good practice within them in the hope that their actions will become a means of their success in both lives and, a Sadaqah-e-Jaariyah for their parents Aameen.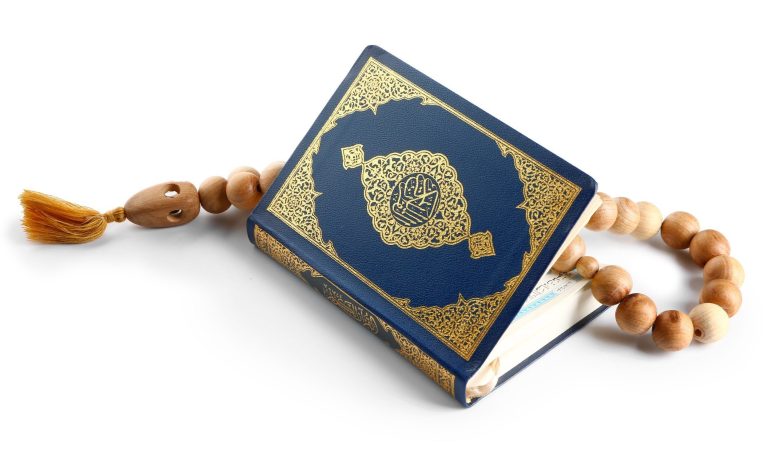 Monday to Thursday: 5pm – 7pm
Saturday: 10:00am – 12:45pm